Durable Cosy Fine

Cosy fine is a soft yarn, made of 58% cotton and 42% polyacryl.
The yarn is for needle 4 for crochet and knitting. For punch needle you can use the Oxford fine, Lavor 4 and the Rico 5mm.

This yarn can be used together with orher Durable yarn: Coral, Cosy and Glam.
DE webshop voor al je punch, haak en brei producten.
Persoonlijke service en een eerlijke prijs.
WebwinkelKeur Klantenbeoordelingen
WEBWINKELKEURWIDGET
Contact informatie
info@bicreative.nl
Whatsapp: 06-18778197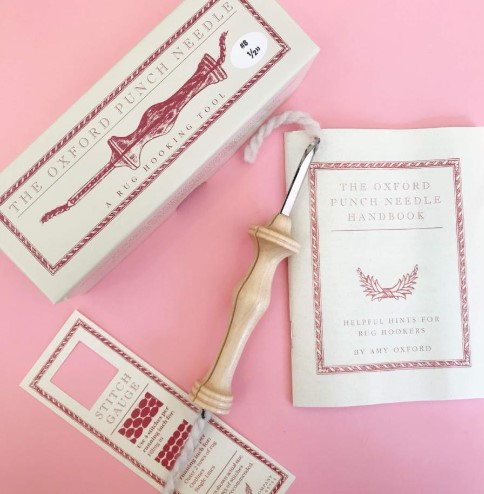 Algemene info