Giftcards
Do you need a present but no idea what? What about the giftcard of Bicreative! 
There are different kind of amounts to choose: €10,- €20,-  €35,- en €50,-
Do you prefer an other amount? Just send an email before ordering to info@bicreative.nl
By all giftcards please give us the name or anything you like to be add on.
Giftcards will always be sent by email. The adress in the order will be used. So be sure your email adress is correct. Do you prefer to sent the giftcard directly to the lucky one? Add this information in the order by comments.
When you order a giftcard only, please choose as delivery - Pick up at Merchant. A giftcard is sooooooo fun to give and to get, for any occasions
Bianca
Bicreative.nl
DE webshop voor al je punch, haak en brei producten.
Persoonlijke service en een eerlijke prijs.
WebwinkelKeur Klantenbeoordelingen
WEBWINKELKEURWIDGET
Contact informatie
info@bicreative.nl
Whatsapp: 06-18778197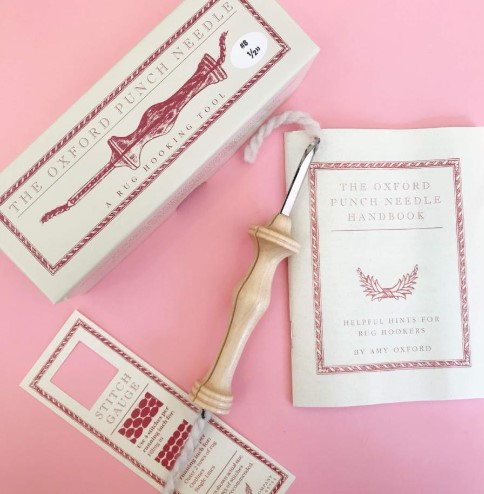 Algemene info