B2B
Would you like to sell products of Bicreative? Please send me an email info@bicreative.nl . Let me know which products you prefer to sell, send a link of your website and let me know why. 
And maybe we could work together ☺️.
I always do my best to response within a few hours. 
Kind regards Bianca
Bicreative
DE webshop voor al je punch, haak en brei producten.
Persoonlijke service en een eerlijke prijs.
WebwinkelKeur Klantenbeoordelingen
WEBWINKELKEURWIDGET
Contact informatie
info@bicreative.nl
Whatsapp: 06-18778197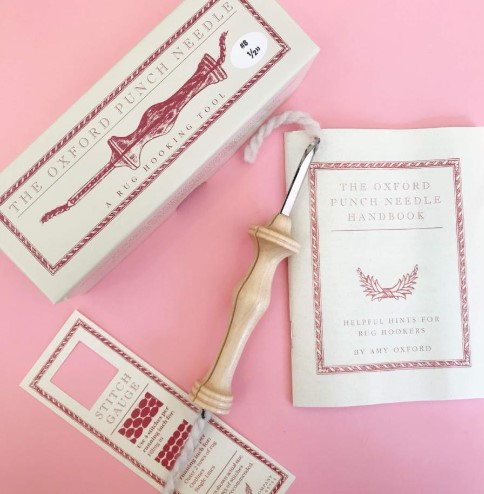 Algemene info