Verzendwijze
Netherlands
PostNL
Delivery at home  €4,50 - €6,95 and free delivery of €85,-
Deilvery servicepoint €6,85 and free delivery of €75,-
Belgium
Delivery at home €9,75 and free delivery of €110,-

Czech Republic
Delivery at home €19,-

Denmark
Delivery at home €13,-

Finland 
Delivery at home €20,-
France
Delivery at home €10,75
Germany
Delivery at home €10,-
Greece
Delivery at home 10 days €16,-
Delivery at home 3-6 days €18,50
Poland 
Delivery at home €17,-
Spain
Delivery at home €16,-
Sweden
Delivery at home €10,-
UK (PostNL)
Delivery at home €20,-
You may return the goods within 14 days. All products needs to be in original package. Delivery costs are for your own account.
Do you like to order but can not find your country? Please send an email to info@bicreative.nl so we can add it for you.
Bianca
Bicreative.nl
DE webshop voor al je punch, haak en brei producten.
Persoonlijke service en een eerlijke prijs.
WebwinkelKeur Klantenbeoordelingen
WEBWINKELKEURWIDGET
Contact informatie
info@bicreative.nl
Whatsapp: 06-18778197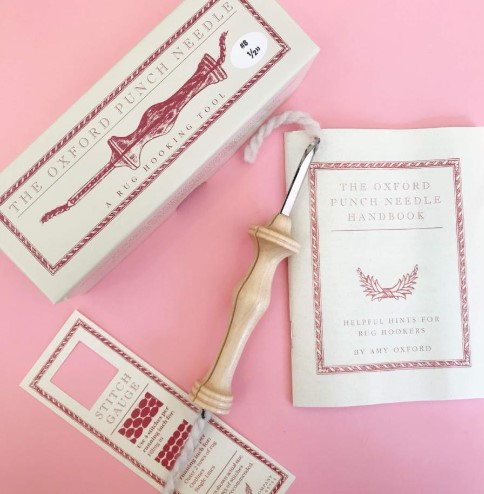 Algemene info