Home
Bicreative is the webshop for all your punchneedle, crochet, knitting and felting.
We do our best to help and advice you as good as possible, with a big smile and a fair price for all products
2 New types of monks cloth. Fine (5,0 St/Cm; 13 ct) and regular (3,1 St/Cm; 7,5 ct).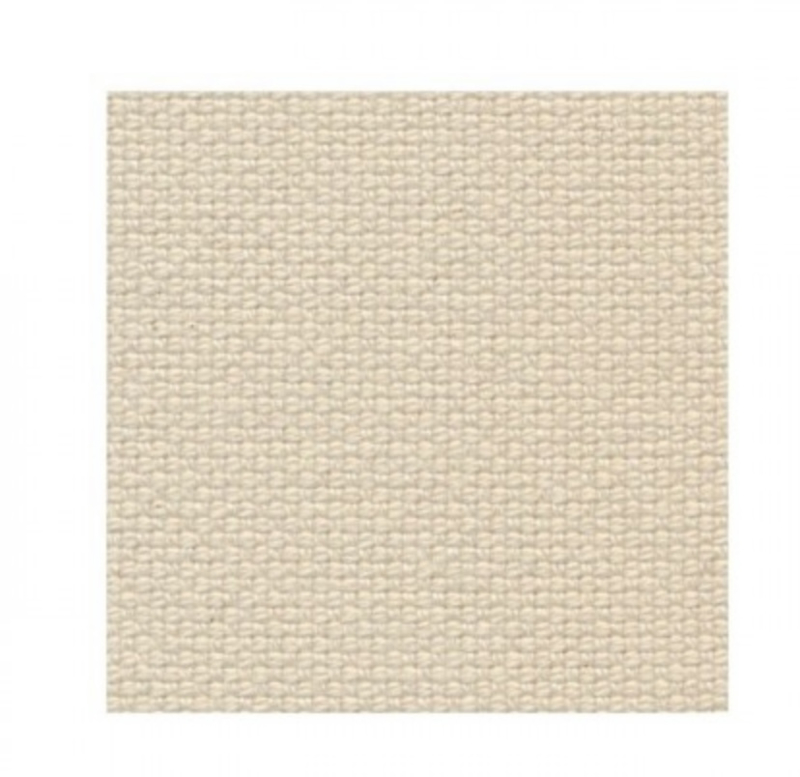 Bicreative is THE specialist for all your punchneedle products.
Below you can find a selection of the punch needles.
Divers punch needle books
A few examples of Scheepjes yarn ❤️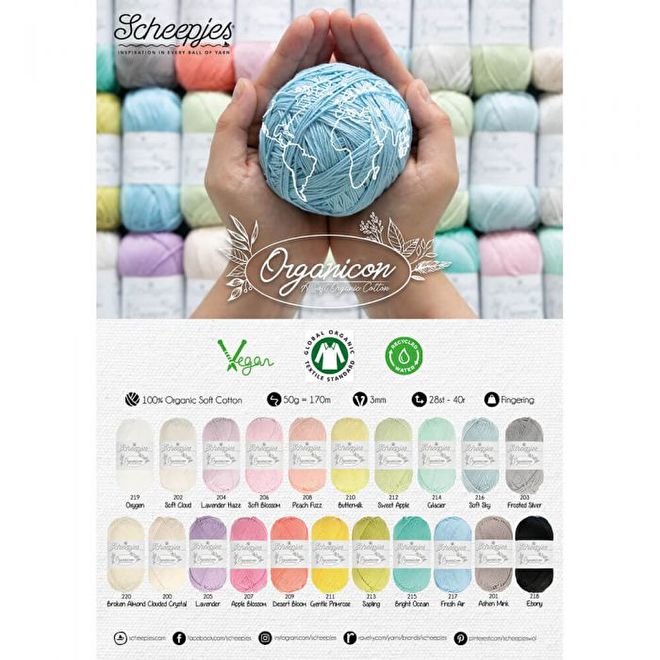 A few examples of Lammy Yarns ❤️
New!! Everyting for needlefelting
Enjoy shopping and Bicreative.
Any questions? Please send an email to info@bicreative.nl
Bianca ❤️
DE webshop voor al je punch, haak en brei producten.
Persoonlijke service en een eerlijke prijs.
WebwinkelKeur Klantenbeoordelingen
WEBWINKELKEURWIDGET
Contact informatie
info@bicreative.nl
Whatsapp: 06-18778197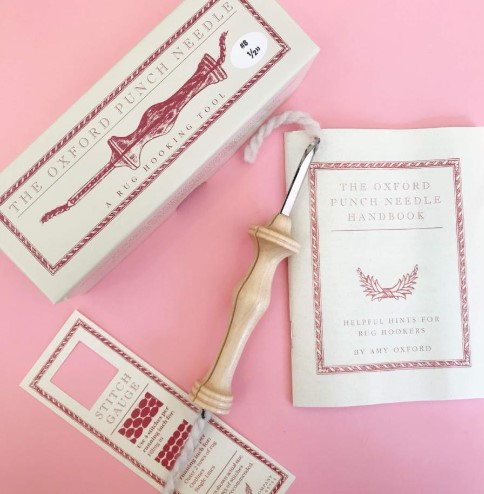 Algemene info