Home
Bicreative is THE webshop for all your crochet, knitting and punch needle supplies.
We think it is important that the best brands are affordable for everyone. That's why you will find fare prices only.
Recently we received a lot of new items! And mostly for punch needle. Please keep checking the website for new arrivals we receive.
We sell the Ultra Punch as only webshop in the Netherlands! In the package you will find the pen, 3 different sizes of needles, 2 threaders and an instruction note.
Just arrived! This beautiful Bloom by Scheepjes, or needle 5-6 and made of 100% cotton.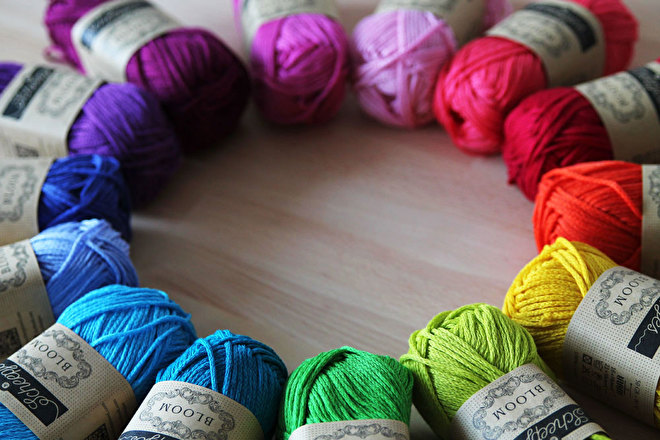 Do you need any help about the goods or need some advice? Feel free to contact us: info@bicreative.nl. I will try to help you as much as i can.
You can also make a costumer account. Easy to see your previous orders and you do not have to fill in all your information everytime.
If you want to share your experiance with our webshop please fill in the guestbook and tell us what you think. This is important for us to know what we do good or can do better.
Have a lot of shopfun and Bicreative!
Follow us on Instagram bicreative.nl
Like us on Facebook https://www.facebook.com/bicreative.nl
Follow us on Twitter @bicreative_nl
Shopping cart
No items in shopping cart.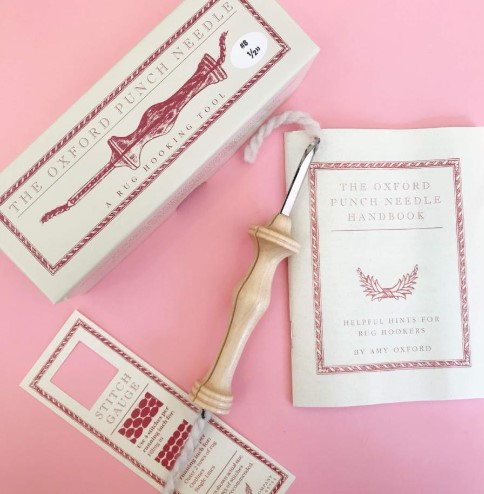 Offers
Madeira Embroider hoop 13cm
€ 4,90
€ 2,50