Whirl
This beautiful yarn is made of 60% cotton and 40% acryl.
The yarn of Whirl cakes are 1000 meter long.
Would you like/ need a cake which is not on our website. Please send an email so I can order the one you need: info@bicreative.nl
DE webshop voor al je punch, haak en brei producten.
Persoonlijke service en een eerlijke prijs.
WebwinkelKeur Klantenbeoordelingen
WEBWINKELKEURWIDGET
Contact informatie
info@bicreative.nl
Whatsapp: 06-18778197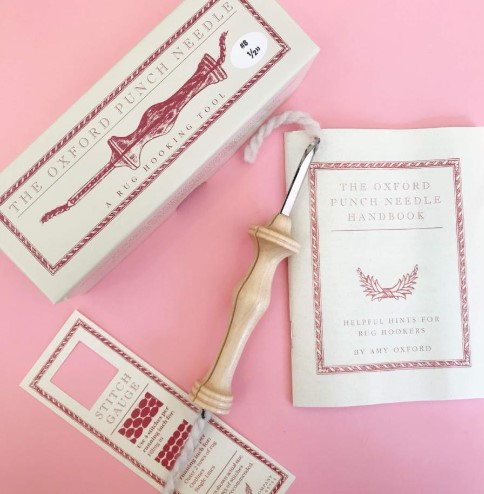 Algemene info